Health care is like a motivation for Us
Star Industries head office is located in prominent market area of South Mumbai and our sales office has been strategically located in the suburbs of Mumbai. Our marketing team do not miss out on any opportunity and the sales team never let their customers go unhappy. The highly sophisticated production facility has controlled environment and sufficient scope for future expansion. Our dedicated and committed team of skilled labor & experienced professionals in manufacturing are the pillars of the company. We strive to exceed expectations of everyone in terms of quality, timely delivery and cost through continuous improvement and interaction. Due to our in-depth understanding of these products and new innovations, we have earned a different recognition for ourselves in the market.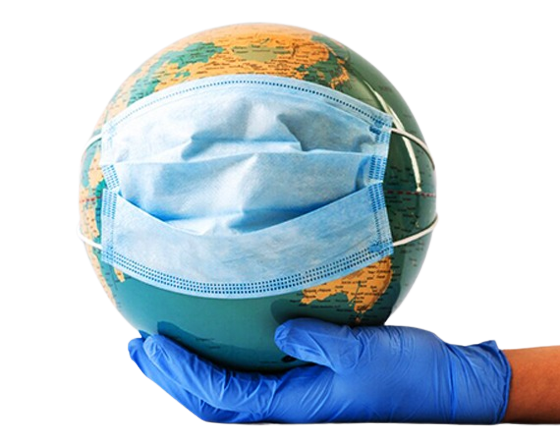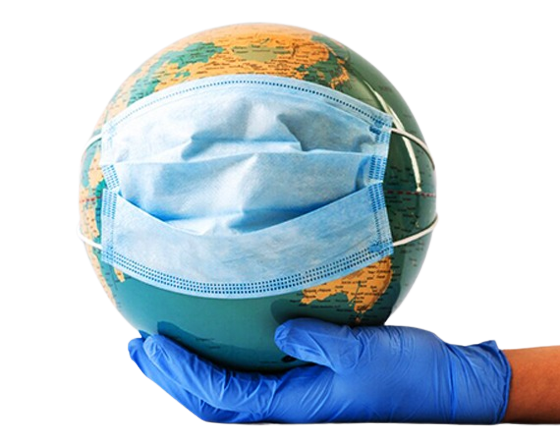 As, we have been serving for couple of years now, we have reached to a position in this everlasting journey where we have started creating some benchmarks in the industry. We have gained much more knowledge and experience with time which is beneficial for our organization in every aspect. With time we have enhanced the quality of our offered items such as Disposable Lab Coats, Shoe Cap, Hand Sleeves, Examination Gloves, Disposable Boiler Suits, etc. We have learned better customer retention techniques and got associated with more renowned companies across the world. In this journey we have also adopted better, ethical & beneficial business tactics and work methodologies that generates better results.